Sophistarachet Natural Hair Triblend Tee | Miami Clothing
There are a lot of intriguing, unknown things out in the world that should be tried - your patience shouldn't be one of them. If you're tired of people pushing your buttons and your boundaries, you have every right to call them out! This comfortable short-sleeve tee lets them know that if they try you, they're not going to like what comes next. A little bit sassy, a little bit , this shirt tells the world that you're an elegant, graceful  you aren't above  out your hoops and throwing down if need be.
Your new patron saint of Take-no-Sh*t, our sassy  is ready to pop off if need be.

Soft, comfortable, and 100% cotton with just the right amount of stretch.

Available in sizes Small through 2XL for a perfect fit.

Features an original graphic of a beautiful woman rocking her natural hair and the words "Sophistarachet" underneath in bold black font.
Sizing chart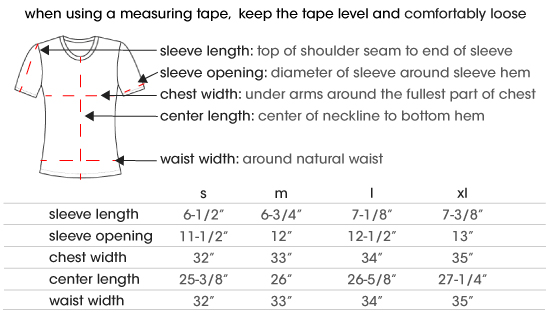 Shipping and Handling:
Processing time 2-3 business days
Shipping up to 2 - 5 business days